Modern off-grid communications.
At LDLN (pronounced 'Landline'), we provide the framework & technology for individuals and organizations to instantly communicate rich data without the need for Internet, cell service, satellites, or phone lines.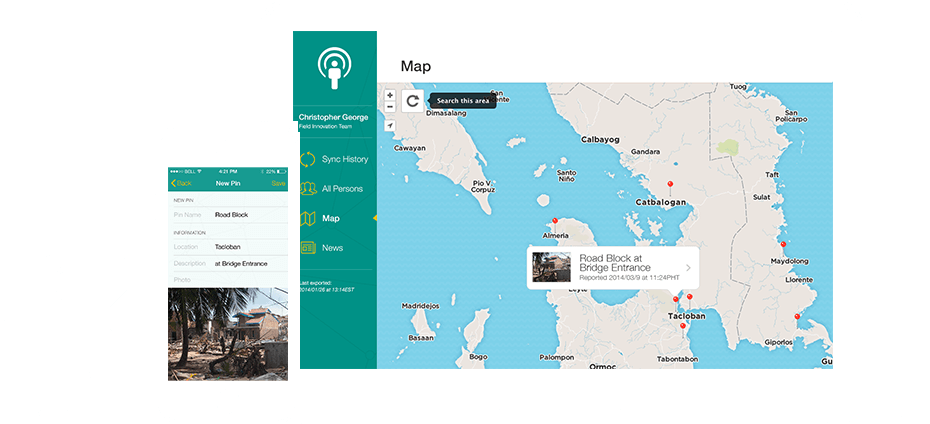 Who We Work With
Providing faster communication of critical
information without relying on infrastructure.
We Provide Services To:
International NGO/IGO's
Community-based NGO's
Office of Emergency Management
Government Agencies
Traditional mesh networks and clipboard-based data collection methods introduce risks and challenges in data entry, storage, and integrity. LDLN is there to ensure that the benefits of modern communication are not lost for relief organizations.







Flight Path Communication Network for UAVs

Alternative Transportation Routes
How It Works
Low cost and portable,
simple to deploy and use.
Base Station
Installed at critical communication points, the LDLN Base Station is the backbone of the network, providing a basis for a suite of data and rich media synchronization services. On a technical level, it combines all the benefits of a traditional decentralized mesh network, while maintaining the reliability, security, and storage capabilities of a traditional web server. Registered users can access the services and decrypt the private data either through a LDLN-powered mobile app or directly access the web interface over WiFi. Mobile Apps
LDLN apps provide the ease of a modern mobile experience, but without reliance on traditional centralized networks like cell towers and the Internet. Using complex p2p and web socket technology, the apps shuttle critical data across the private network's chain of Base Stations and mobile devices. Forms for collecting data can be customized in the admin interface on the Base Station, and will automagically update on LDLN mobile apps after a quick sync.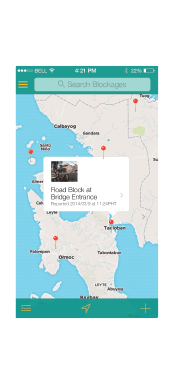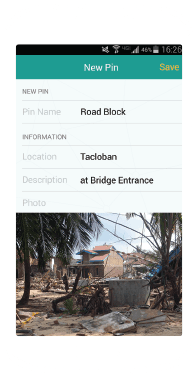 Syncing
Synchronization is accomplished through a process that involves complicated-sounding technologies like "hashing" and "diffing." Simply put though, apps and Base Stations make each other aware of what information they are each missing, without exposing exactly the details of the information to nefarious parties. To this end, data on the LDLN network remains encrypted by default, and lightning fast connections are used to transfer massive amounts of information in a short period of time.
Sync Between Agents
Don't have a Base Station yet? No problem! Our apps have built-in peer-to-peer tech that allows two mobile devices to connect directly to each other to exchange information. Send messages, sensitive records, and documents directly from one device to another, without compromising the contents of the data.
Back Online HQ
Looking to customize the types of data allowed on the network? Need to add another user? Want to run reports on the information on the network? The easy-to-use administrative interface can be accessed in a browser by connecting a wifi-enabled device (phone, tablet, laptop) to the Base Station and accessing the portal. Reports can be filtered for quick insights, or exported to various file formats for more intensive analysis.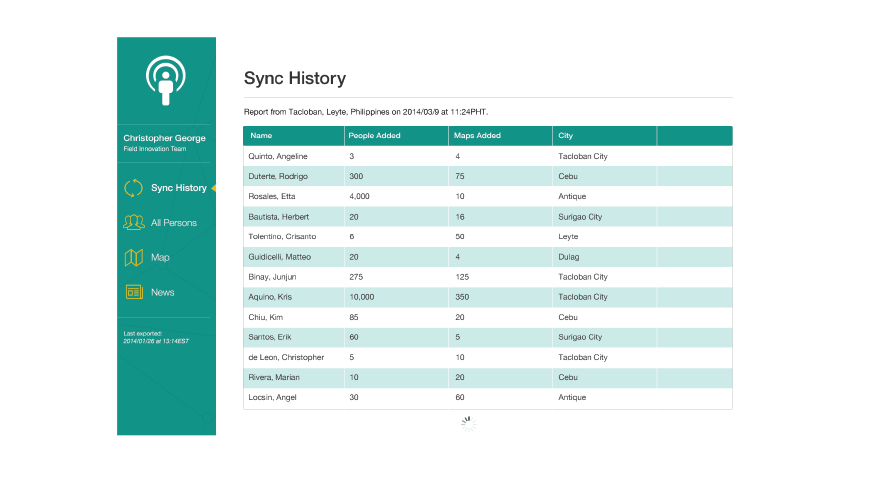 Our Team
Social Innovators, Technologists, and Relief Specialists
Our team comes with years of experience living and working within disaster affected communities. From the savannah of Eastern Africa to the front lines of Superstorm Sandy in New York City, members of LDLN have seen the good and bad of disaster responses.
Consulting with officials from FEMA, Department of Homeland Security, Google, Field Innovation Team, and the Red Cross, LDLN has tailored our product to the needs and restrictions of disaster relief agencies.
LDLN's security methodologies are created by the same people that created industry standard payment card networks. Our user interface designers have created products that are used by millions of people daily. Our field team has years of collective experience in a wide variety of high intensity and high sensitivity situations.
Request A Demo
We're always looking for new partners!
Are you an individual or organization looking for a modern communication and document-sharing tool free from phone and power lines? Are you a top-notch developer excited to contribute to our code base? Do you have a question not answered here? We'd love to hear from you!
6-col: Headings, Intro, Case Studies, Press, Contact
4-col: Who We Work With, Our Team (Blurb)